My dreams are coming true! One year ago I completed my expedition European Peaks and I can happily say now that my book about the unforgettable journey has been published! It is now available in all bookstores over the Czech Republic.
It isn't an easy job to write a book. It took similarly long time as the expedition itself (I am preparing a whole blog post about how it is to write a book) but I am very proud of the outcome.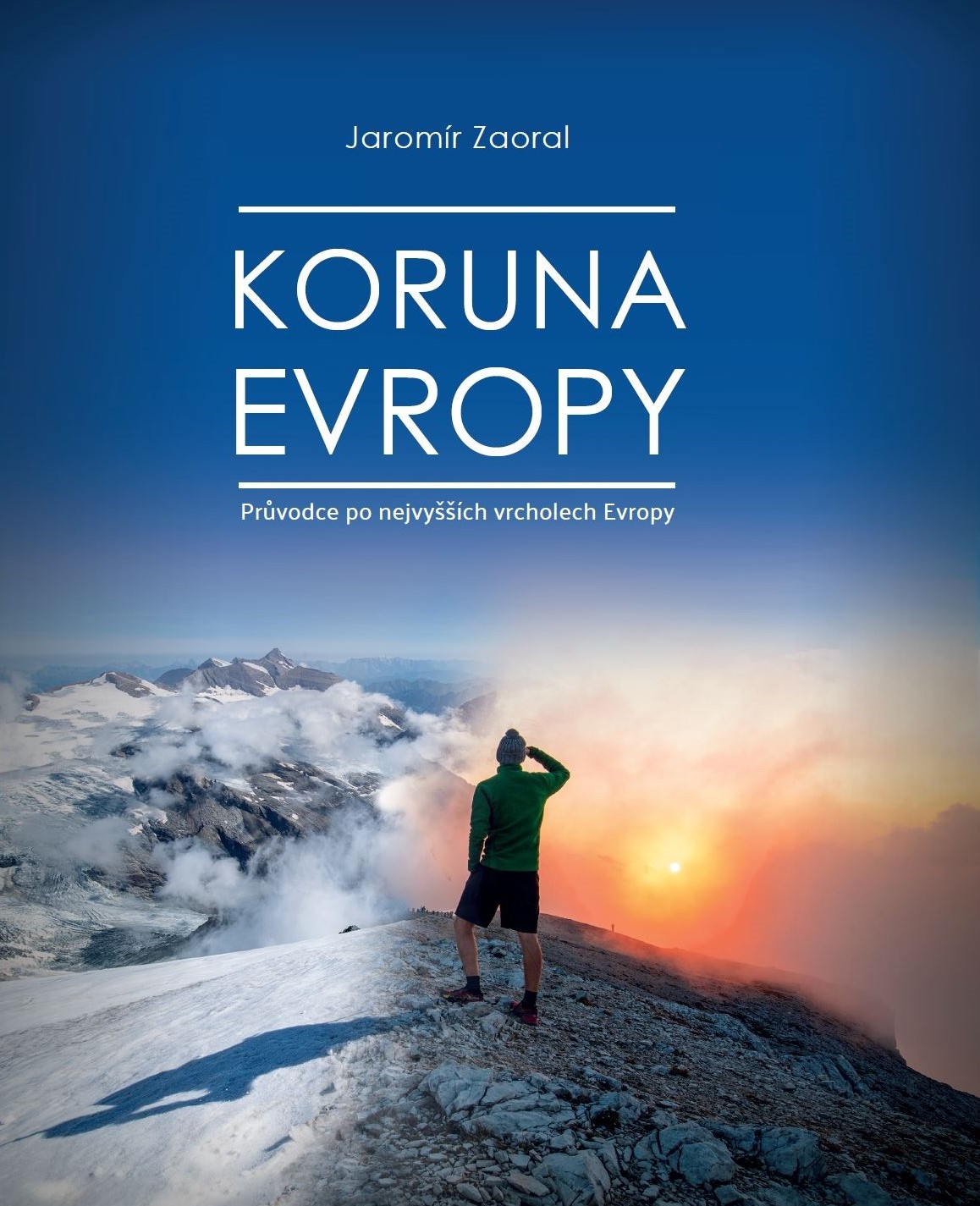 What can you find in the book?
I call my book a hybrid. It serves partly as a guide and tells my own stories from the mountains . At the beginning of each chapter you can find practical information about every highest peak of European country and the chapters continue with my personal stories and of course my photographs.
The stories are also accompanied by interviews with the most famous Czech climbers (Adam Ondra – professional rock climber, Radek Jaroš – climber who summited all th 8000m mountains and others) who will give the readers tips how to safely climb mountains.
Last and not least, you will find a lot of fun facts from every European country, not only mountains. Europe is so manifold. Did you know for instance that Sweden's highest point changed last year because it melted?
If you can read Czech, take a look at the book's website for more information.
Looking for publishers in other countries
After five months on the market I am very happy to announce that the book sells very well in the Czech Republic despite corona pandemic. Now I have a dream to publish the book in other countries and languages. Do you know a publisher in your country? Le me know
Details of the book
Genre: Travel monograph
Number of pages: 304
Book dimensions: 210 × 247 mm
Release Date: May 28, 2020
Binding: Bound with laminated cover
Pictures from the book release