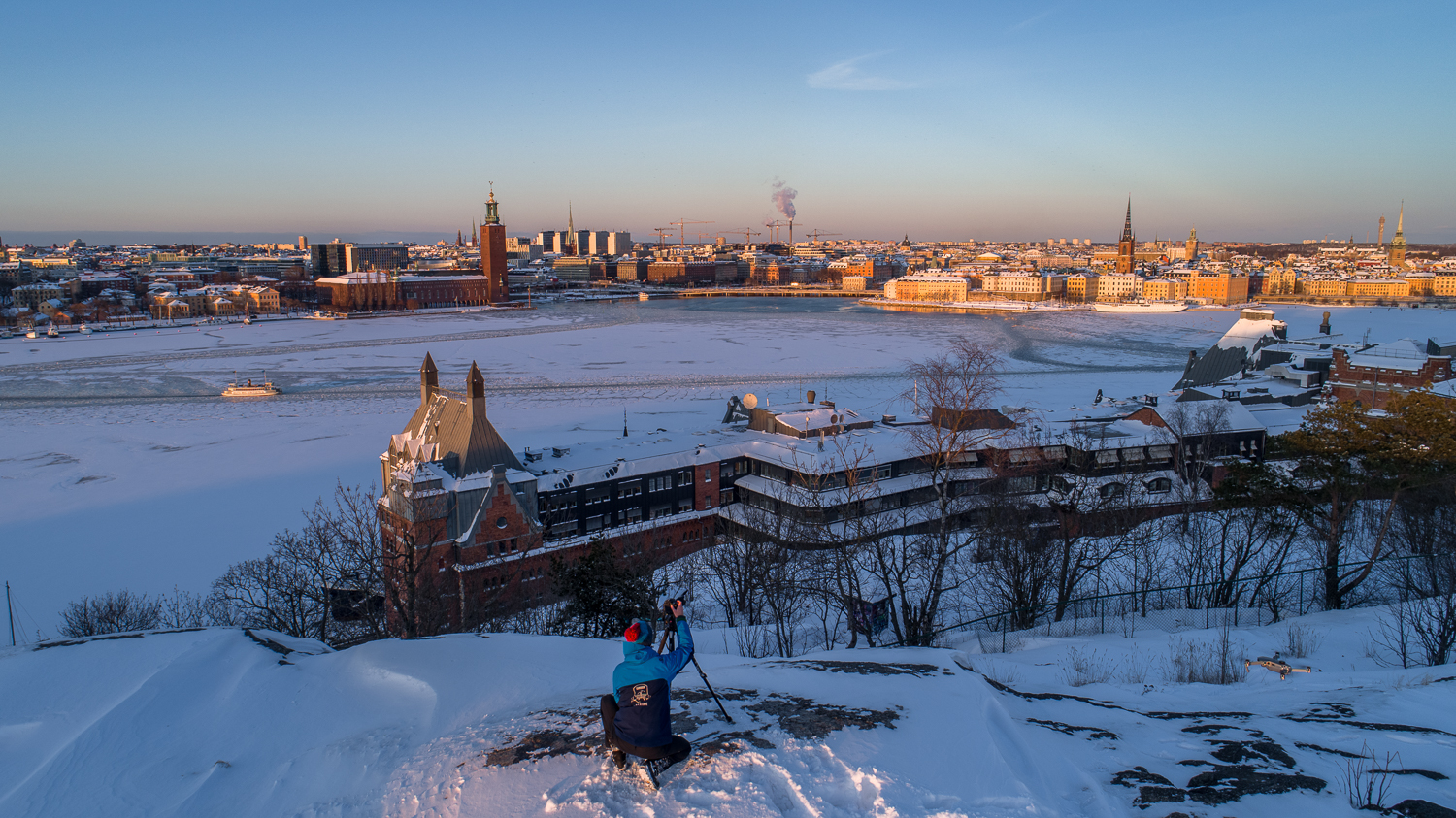 On my expedition I am in amazing mountain environments. Do you need professional product photos? In the meantime I am also offering other services in Stockholm. Look at what all I am offering:
Photography services: Finally I am back to my customers. I am not only available in Stockholm, Sweden but I am travelling to my customers too. Besides landscape photography, I do wedding photography and I take pictures of couples and families. Of course I work also for companies. For my full portfolio, please follow my website:  www.jardazaoral.com
Drone photography: I don't only shoot with my camera but I have also a drone. If you need any drone pictures, let me know.
Selling prints: Did you like any picture from my blog and would like to get it printed? Let me know I am also offering prints. Would you like to decorate your home or office with an amazing picture? Contact me here for prices. With last year success I will be also offering a calendar for 2019 soon.
Inspirational talks and Presentations: I am planning a series of presentation about my EU Peaks Expedition both in Sweden and the Czech Republic during autumn and winter 2019. Updates about dates coming on my blog soon! Alternatively, would you like to have an inspirational presentation for your company? Also possible. Let me know here and let's discuss it.
Content: Are you working for magazines, newspapers or any other media and do you need content? I can offer you in depth information about the highest mountains in Europe
You are lucky that my favourite season of the year is coming. There is nothing better to shoot during autumn and especially winter. Follow my portfolio www.jardazaoral.com for more information.