Last Updated on February 16, 2023 by Jarda
I have taken a long break from writing on my blog. Sorry you had to wait a long time for a new article but I had, hopefully, an understandable reason. I wrote a book! In October 2019 I got an amazing opportunity to publish my mountain adventures via one of the largest book publishers in the Czech Republic – Albatros Media. During the last six months I have been working hard to fulfill my dream. I always wanted to become a writer and here is the result – Koruna Evropy (The Crown of Europe).
If you understand Czech you can look forward to 304 pages of exciting stories. There will be stories from every country of Europe and its highest mountains. It will be full of beautiful pictures and illustrations, interesting statistics and interviews with world class climbers and travelers. You can also look forward to fun facts and my humor 🙂
If you don't speak Czech, don't worry. My goal is also to publish the book in English. In the meantime I will work on this blog so you will be able to read my shortened stories here.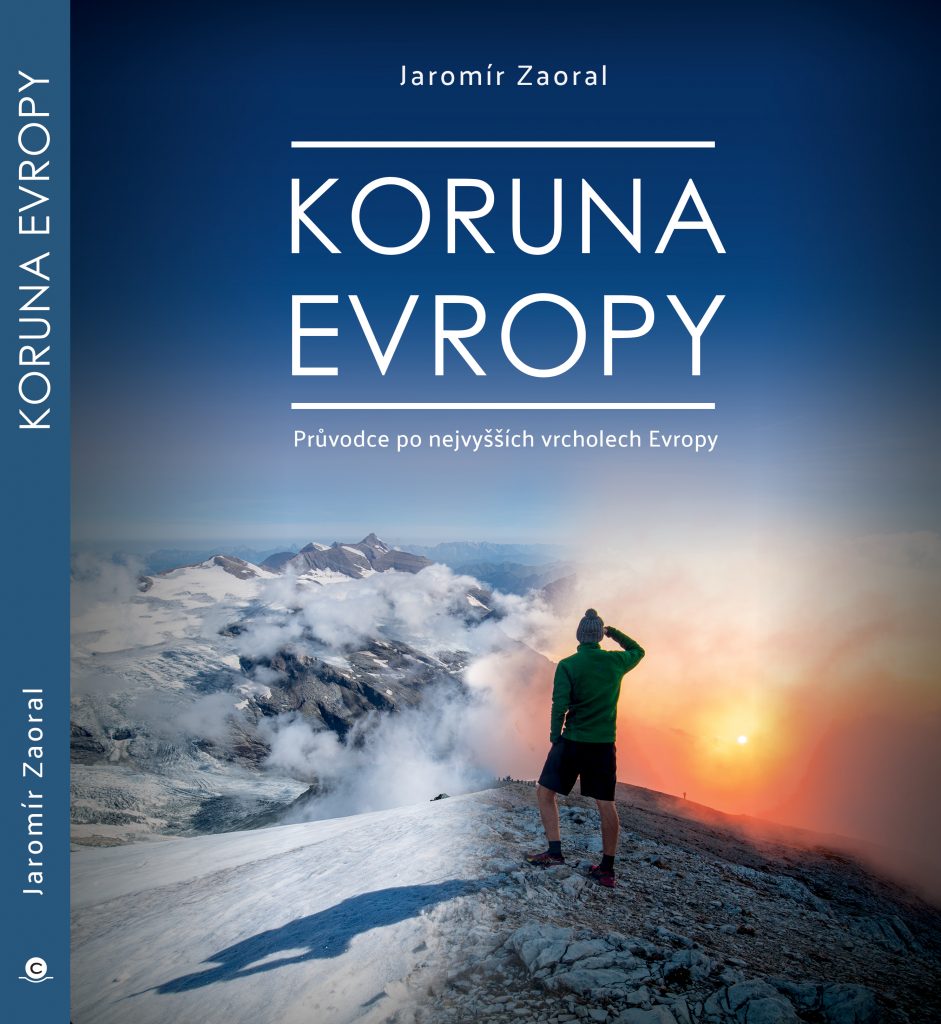 When will the book be published?
We have a final date now. The book will be published on 28th May 2020 and it will be available in the majority of bookstores across Czech Republic. I am creating a Czech website for the book. You will get information very soon.
How will it be published?
I planned a big book release on the fair Svět knihy in Prague with a subsequent presentation and party but the circumstances changed. The safety is important these days so it will most likely just be released via a modest live video via social channels. Time will tell what will be possible.