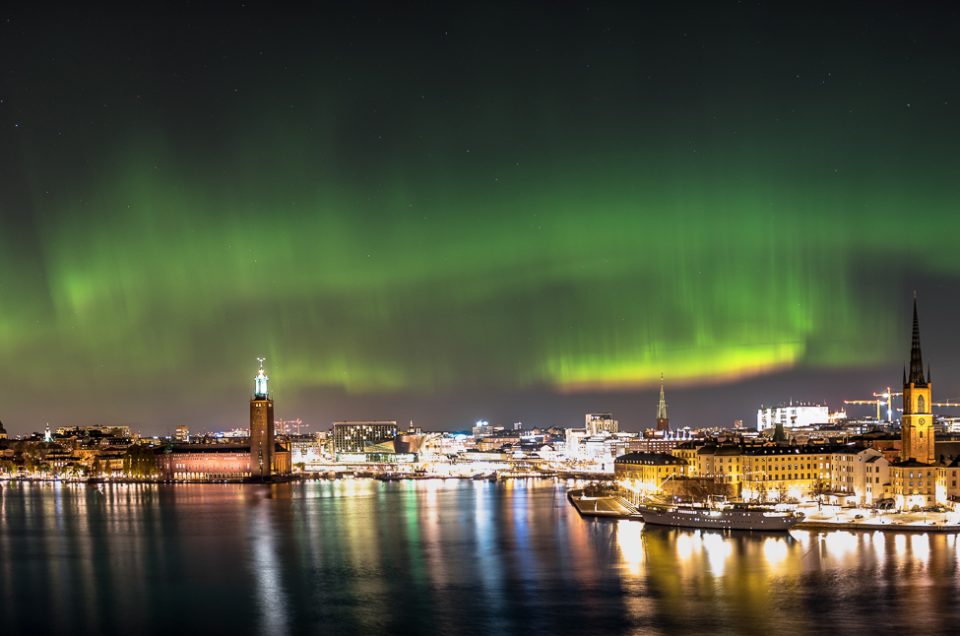 There are many options how to travel between Stockholm Arlanda airport and Stockholm city centre and that's great! People like options. Whereas some prefer cheap options, others are looking for convinient and quick transfers. I made a summary of all of them so you can choose the one which fits you best!
My blog focuses on adventures in Scandinavia but once I am asked about some topic very often, I want to help and I write and article about it. This is one of the cases 🙂 Here is my guide to all the possible connections from Arlanda airport to Stockholm city centre and vice versa.
Travelling between a city centre and an airport anywhere in the world is often expensive. Stockholm is not an exception if you look at the most promoted option (Arlanda Express). However, there are many routes which can be even ten times cheaper! Below you can take a look at all the options including prices and times (from the most expensive to the cheapest).
The most convenient journey from Stockholm Arlanda to the city centre
The easiest option like at any other airport in the world is to take a taxi or Uber. The price is around 500 SEK and the trip will take around 45 minutes to the city centre. I usually take this option if I travel in a group (you can divede the cost) or if I have too much luggage since the taxi will take you directly to your accommodation. Very convenient.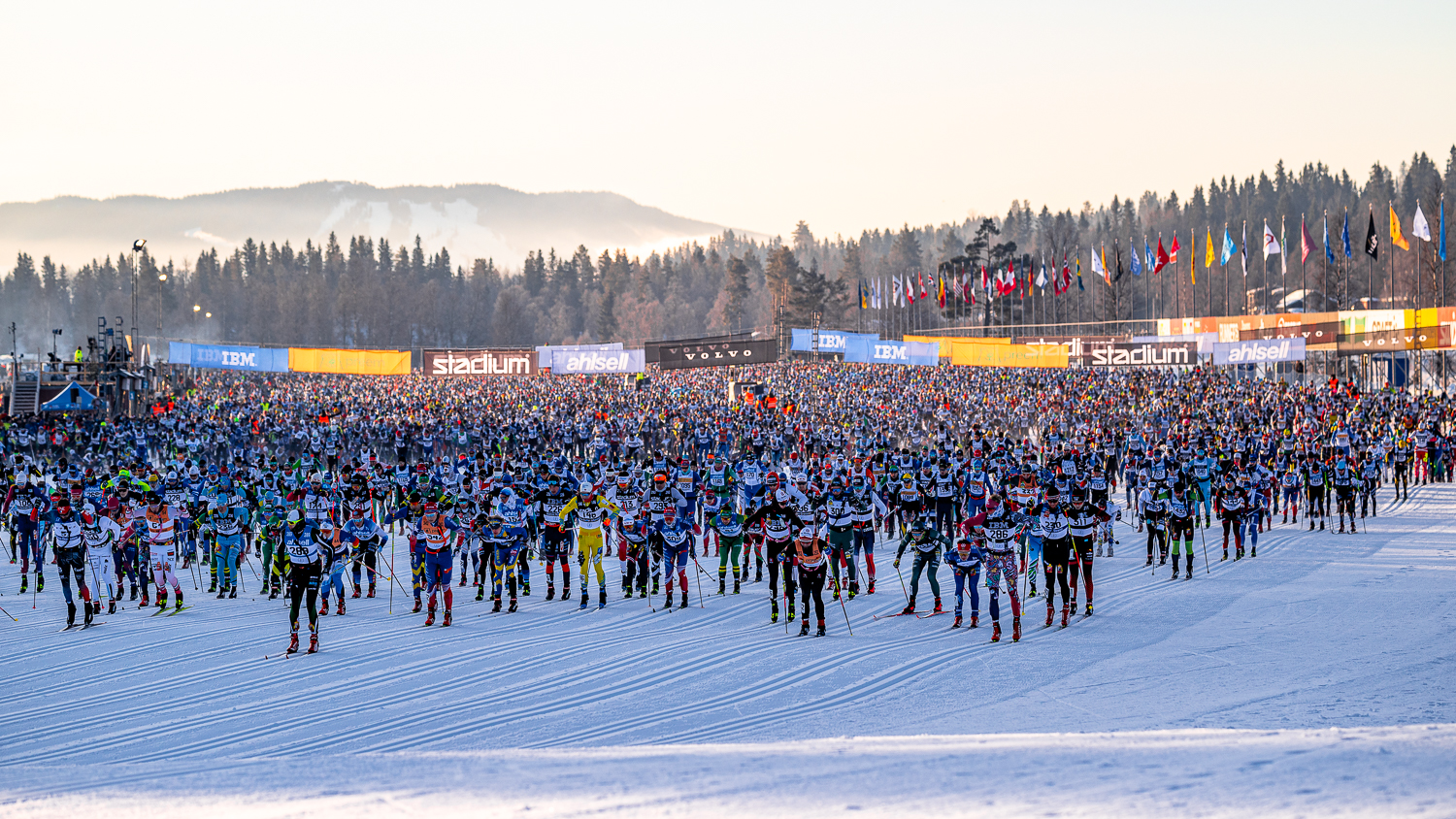 The fastest transfer from Arlanda by Arlanda Express
The quickest and most comfortable way from the airport to Stockholm city is to get Arlanda express train. The train goes every 15 minutes and takes only 20 minutes. Such comfortable journey has its cost though. One way ticket costs 320 SEK. You can get though some discounts. If you are a student you can get 50%. Discount also pay off when you travel in a group. Depending on how big group you are, you can get a very interesting discount. Read more about prices here.
Direct bus from Arlanda airport to the city centre
The most common way to reach Arlanda is by bus. Flygbussarna operates its buses every 10-30 minutes depending on time of the day. The journey takes ca 45 minutes. One way ticket costs 129 SEK. If you are 17 years old or younger you get 10 SEK discount. There are also some group discounts. The main disadvantage of Flygbussarna buses is that the buses can be seriously delayed during rush hours. The main advantage is that there are also direct buses going to other destinations, not only Centralen. You can also go to Liljeholmen and Bromma.
The cheapest travel from Arlanda airport to Stockholm City Centre by public transport
If you plan to buy or already bought a Stockholm public transport ticket, this is for you the best option. You have two alternatives. The more expensive but more comfortable option is to take a direct train from Stockholm city to Arlanda. The journey takes 39 minutes and you have to pay a passage supplement fee 130 SEK at Arlanda.
If you don't hurry and want to save money, you can take instead a hiddenand the cheapest option. Take a train to Märsta station and subsequently bus 583 to Arlanda. You don't have to pay any special fee if you take this route. It means this alternative costs 0 SEK if you have an Stockholm public transport ticket. This whole journey takes ca 60 minutes. Find your connections here. You have to find the connection to Märsta and to Arlanda separatelly. Without SL card, the single journey costs 39 SEK.
I hope this article helped. Enjoy your stay in Sweden!