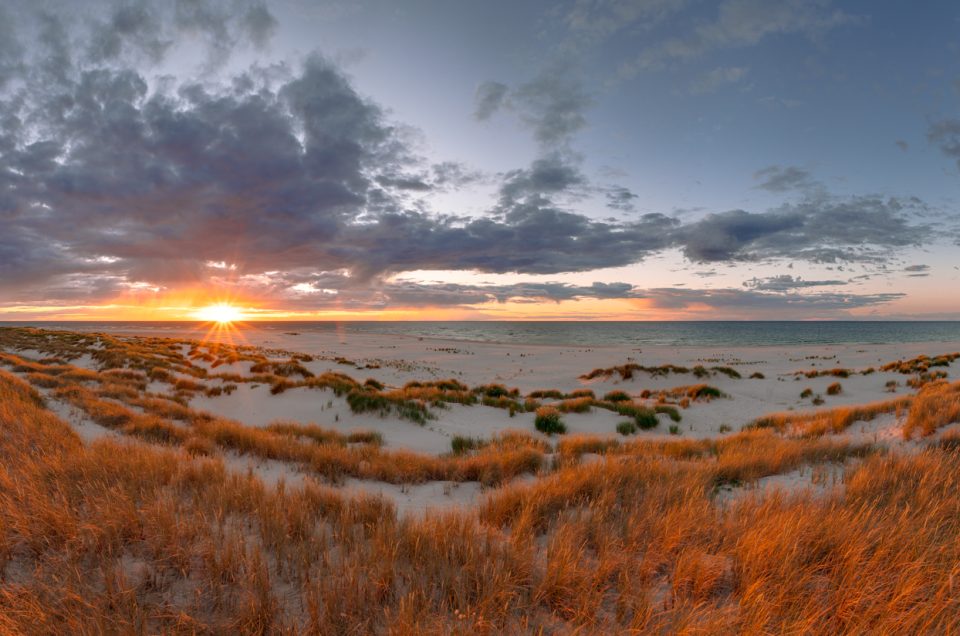 Last Updated on August 23, 2022 by Jarda
Sweden has been experiencing one of the hottest summer in its history. The hot weather made me and my fiancé discover an island with wonderful beaches and pleasantly cool water. Have you heard about Gotska Sandön? I wouldn't be surprised if not. This might be the national park with the worst marketing in Scandinavia. Joanne and I found information about it in a random book. There is very little information online, especially in English. But do you know what? That is exactly why the island is so special and amazing to see and explore.
Details and statistics
Location: 40km north of island Fårö (nearby Gotland), 127km south-east of Stockholm
Size: 8km long, 5km wide – 3 601 ha
Highest point: Höga åsen 42m
Highlights: Sand beaches, hiking, seal watching
Capital city: None
Harbour: None
Anyway, why is Gotska Sandön special? It is an uninhabited island which is very remote and even few Swedes have visited it. The island consists mostly of sand and is dominated by beaches, dunes and forests. The only civilization you can find there is a camp where you can either rent a cabin or sleep in a tent. If you like wonderful sandy beaches just for yourself and extraordinary sandy or forest hikes this is an island for you.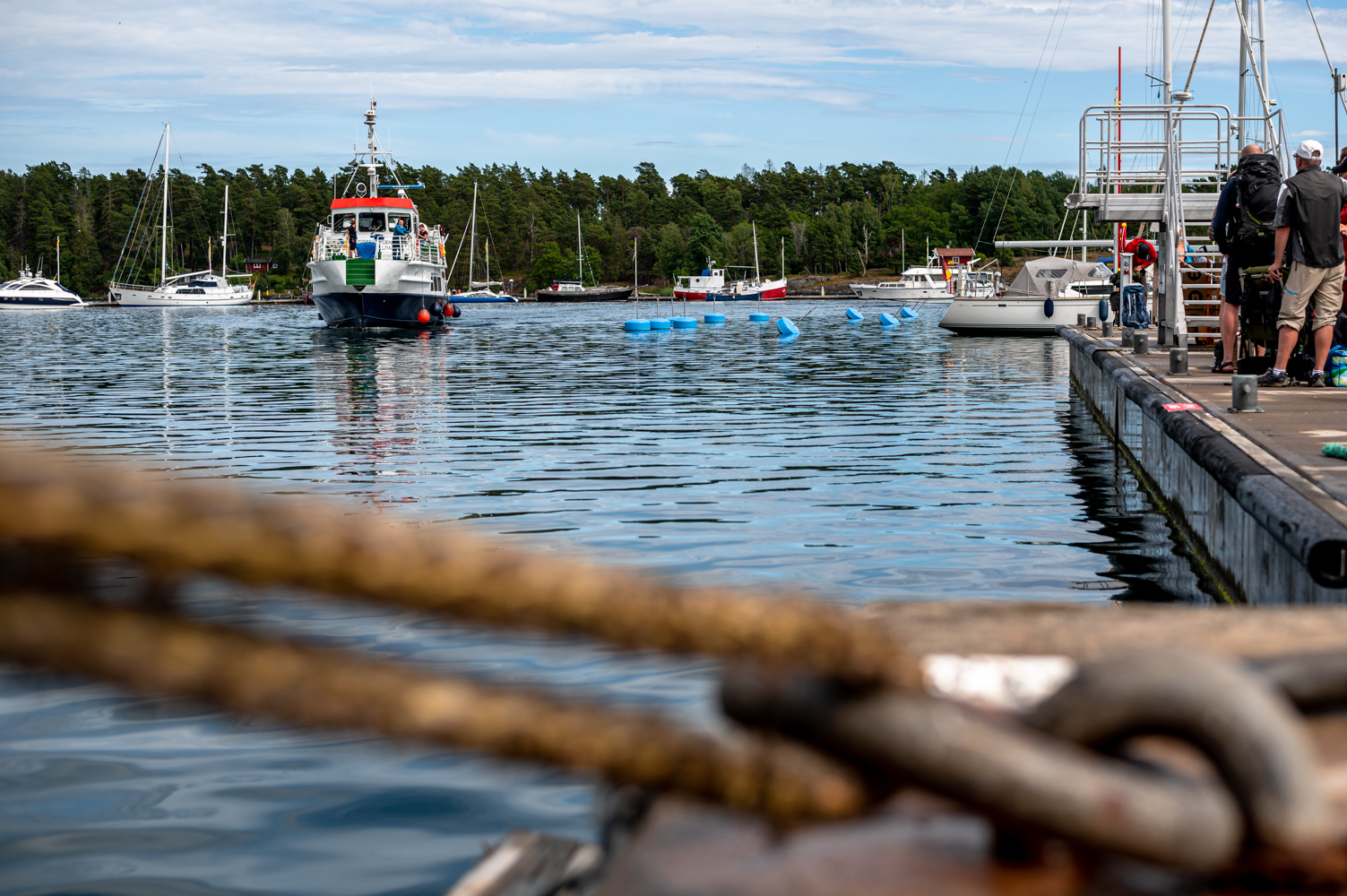 No harbour at Gotska Sandön
But first of all, you have to get there. The approach to the island can be a bit complicated. Since there are no harbours at the island you have to take a special ferry which is able to land on sand. If you are lucky and you come to the island on a windless day you will be able to disembark from the boat directly to the beach Las Palmas which is the only one suitable for landing directly on sand. It is fun to experience and also comfortable because it is nearby the camp.
If you come though on windy day like we did the boat chooses another beach which is hidden from the wind and you have to take a gummy boat to the land. This process usually takes a few hours since all the people and bags require several gummy boat trips. When this interesting procedure is done you have to hike additional 3-10km depending on the beach to the camp.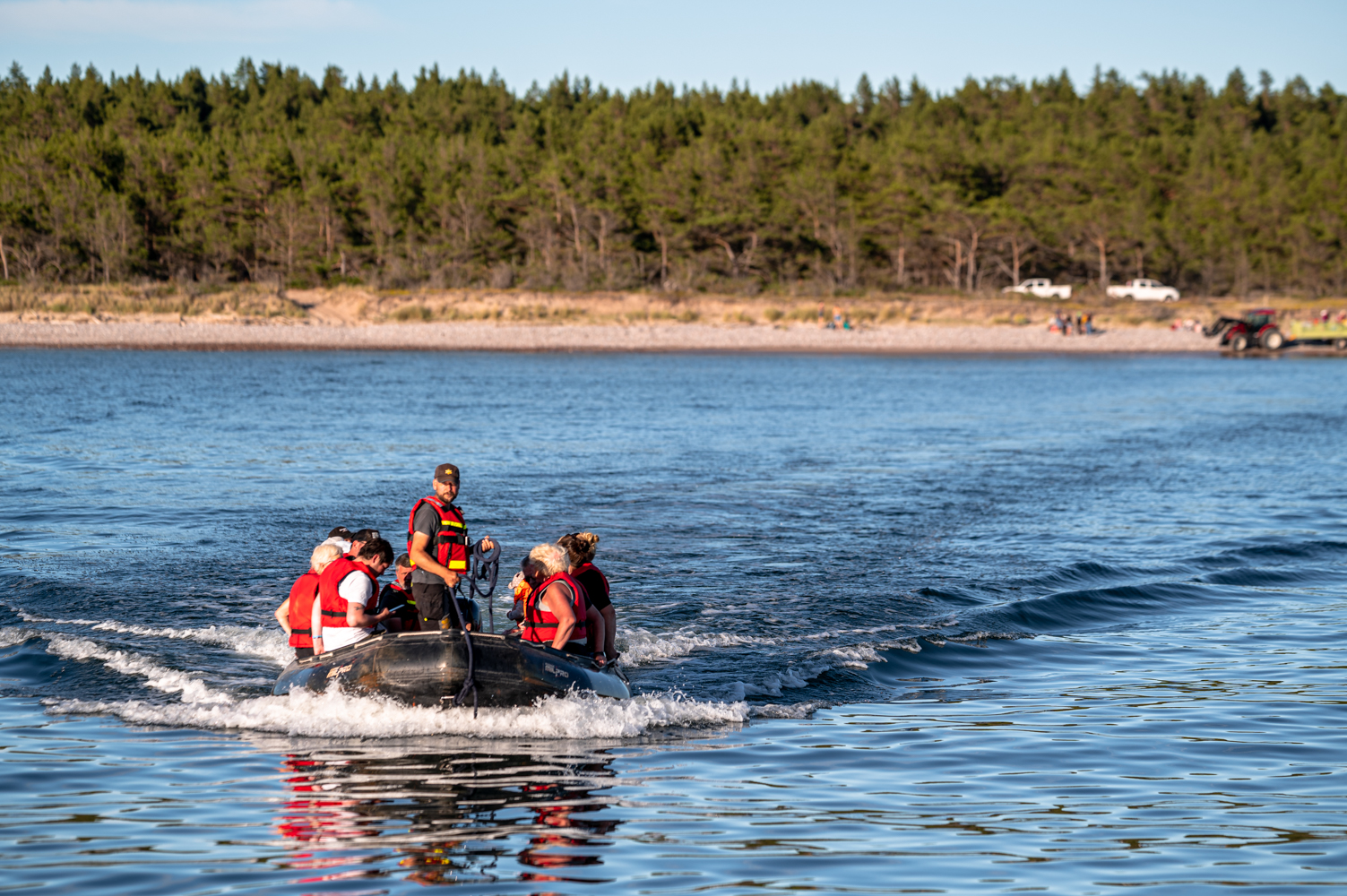 Then, the island is basically yours. Since only a few tourists visit the island, you will easily find a five km long beach just for yourself and you can enjoy swim in the pleasantly cold water all day.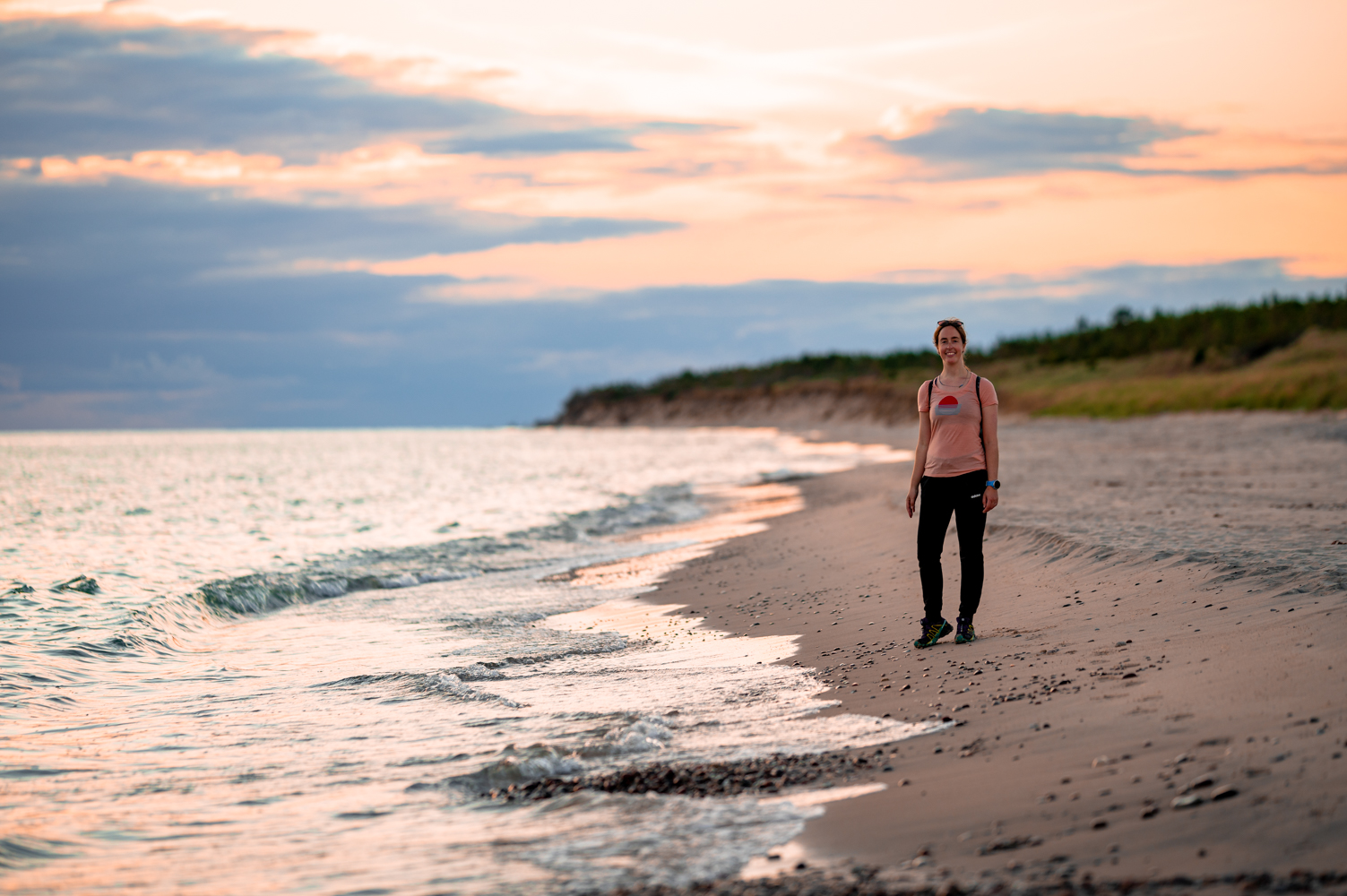 Seal forecast at Gotska Sandön
If you want to be active you can always enjoy a hike in the forest or on 42m high sand dune. If you like wildlife, the island also have something for you. You can spot seals on the island. The camp announces "seal forecast" every morning which tells you the probability of seeing them in the northeast of the island. There are a few rocks which seals enjoy sunbathing at. We were lucky during our visit and we could see dozens of them fighting for the best rock. Fun, fun, fun.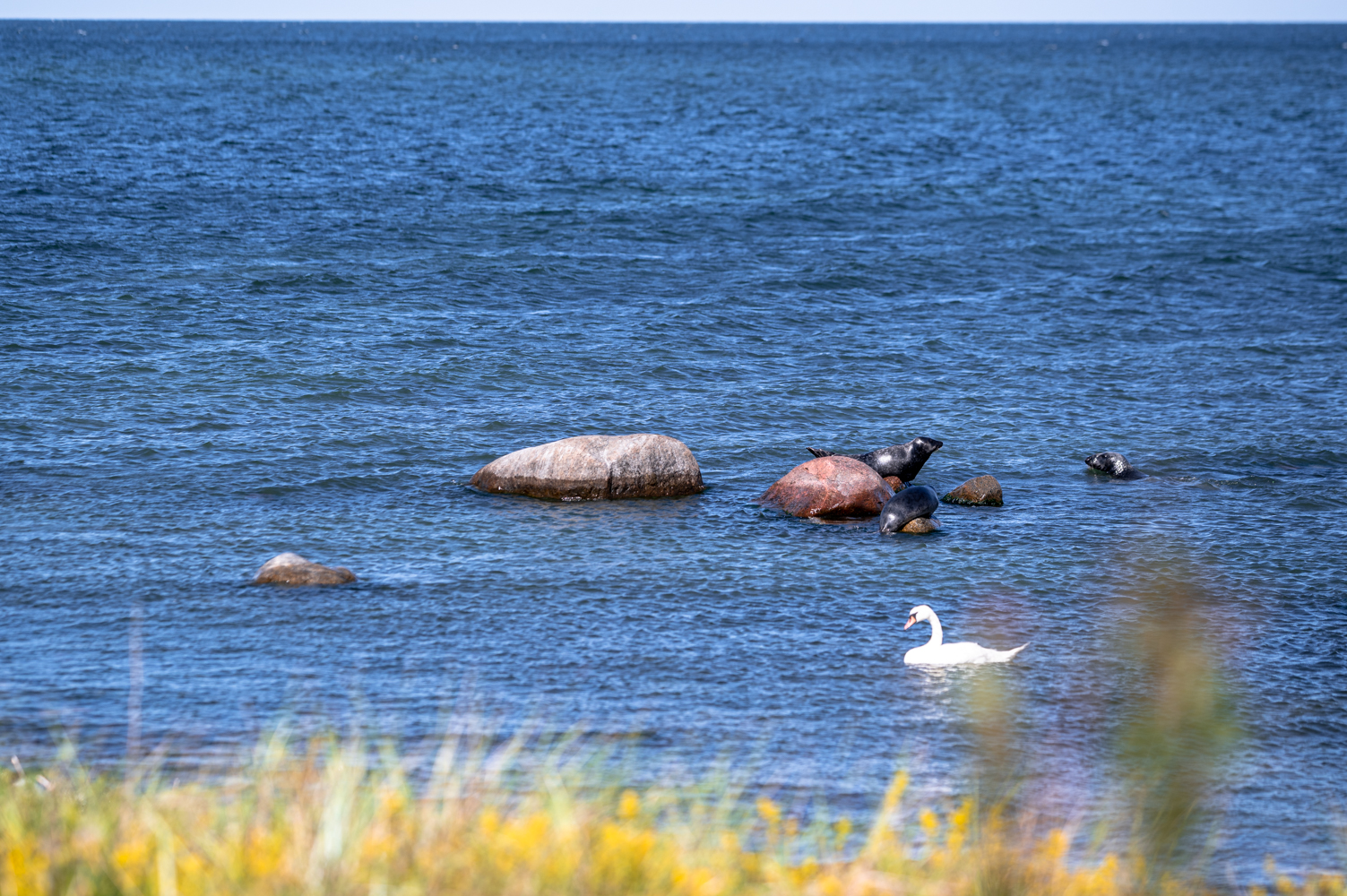 You won't find the best tv program in tv
During our last evening on the island we took wine to the largest sand beach situated in the north and the sky showed us something which you can't see even in the most epic movie. The sunset was spiced by showers above the sea and it created an unforgettable scenery. A pity I was too busy enjoying it that I didn't make a timelapse.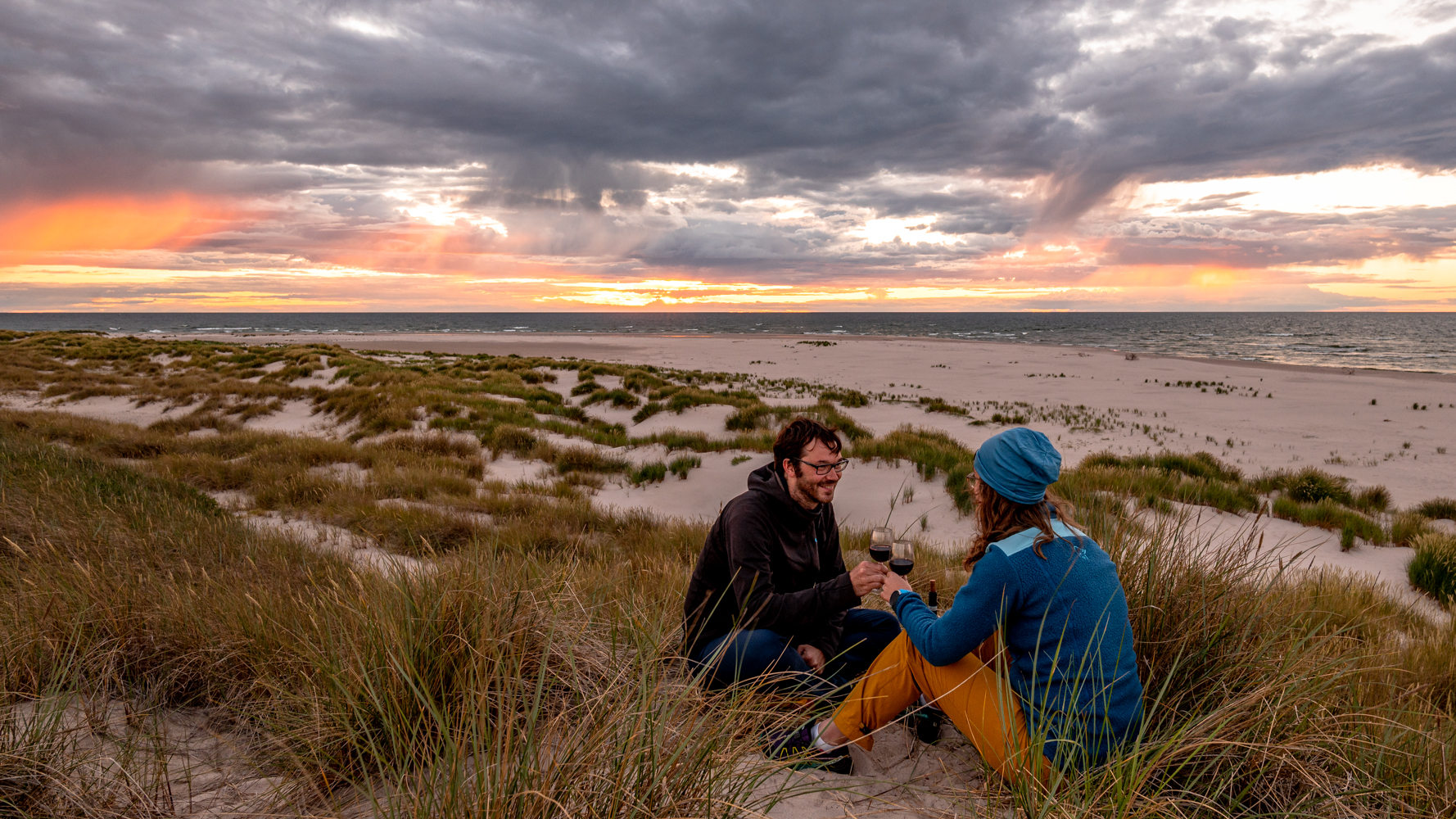 Anyway, the summer is still long. If you have some spare time, go ahead and visit this island. Just don't forget to bring enough food. There is no shop on the island and you should also get something extra in case the weather turns too bad and the gummy boat can't reach the island. On stormy days, trips are cancelled and you have to wait additional day or two to leave the island.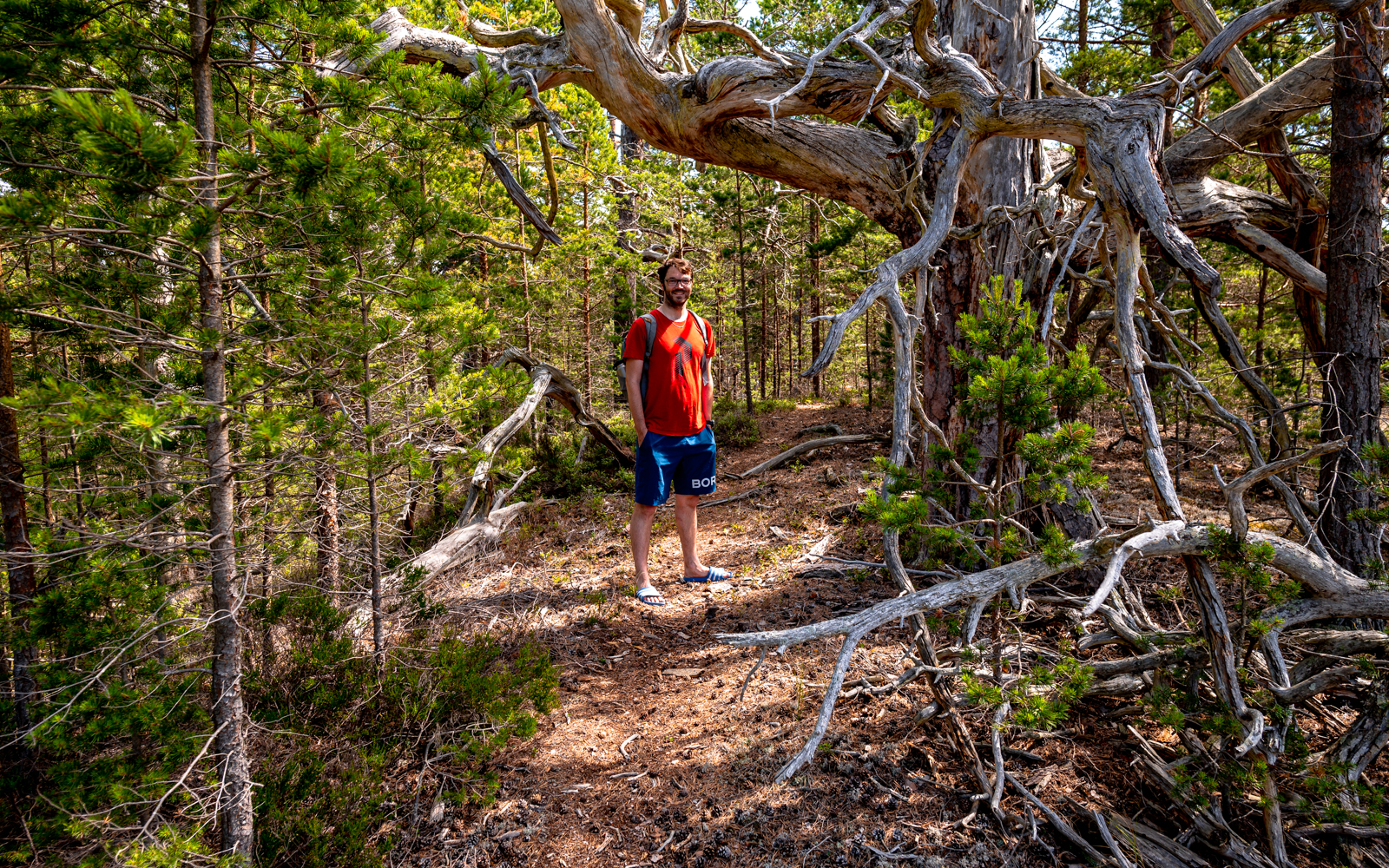 Do you also have a hidden gem tip for this summer? If so, let us know!
PS: The island offers one more bonus. Since there is no soil, only sand, there are also no rivers, lakes or paddles. Do you know what it means? This island is mosquito free! This makes the island a real Swedish paradise