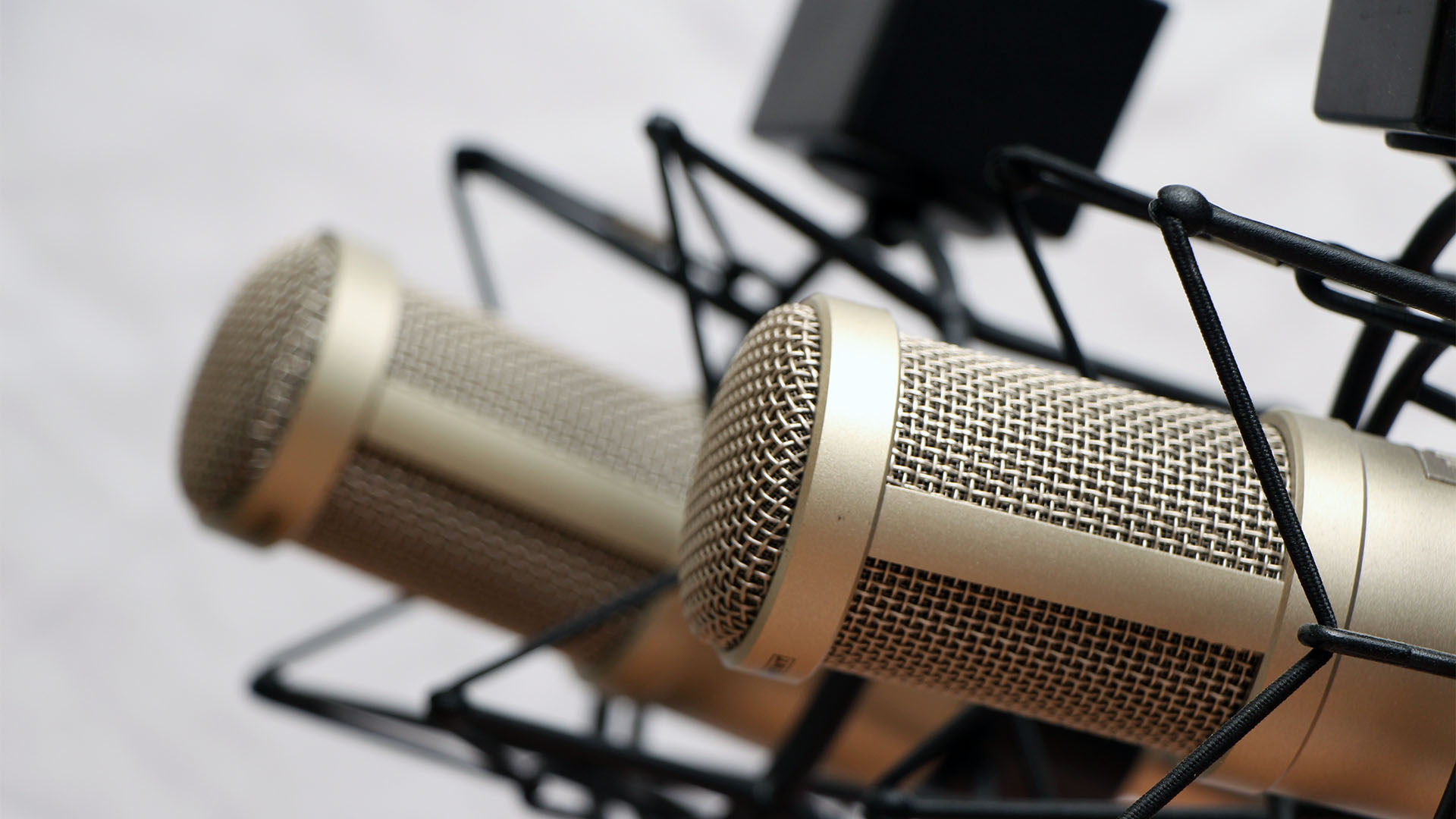 Last Updated on July 17, 2021 by Jarda
Today you won't find much text in my blog post. Instead you have a good opportunity to listen to me talking about my summer adventure. During the largest outdoor fair in Sweden called Explore, we were recording a podcast in a recording studio.
If you understand Swedish don't hesitate to click on this link and listen to my conversation with my Adventure Academy classmate Eva Söderström and her remarkable kayaking adventure called Havsutsikt med avsikt. She will kayak from Happaranda to Stockholm!
In this podcast you will hear many details about both my and her expedition as well as tips for people who would also like to plan a unique expedition in future. Happy listening and please, excuse my funny Swedish 😀
Cheers from our last Adventure Academy meeting at a small camp called Domarudden close to Stockholm.