My name is Jarda Zaoral. I am 29 years old and I worked as a business consultant. I could have a convenient business career. The problem is that I fell for traveling and photography.
After I moved from the Czech Republic to Sweden for studies in 2012, the world became much smaller because I met there people all around the world. I became curious about my friends' countries and started to travel. So far I have visited 60 countries.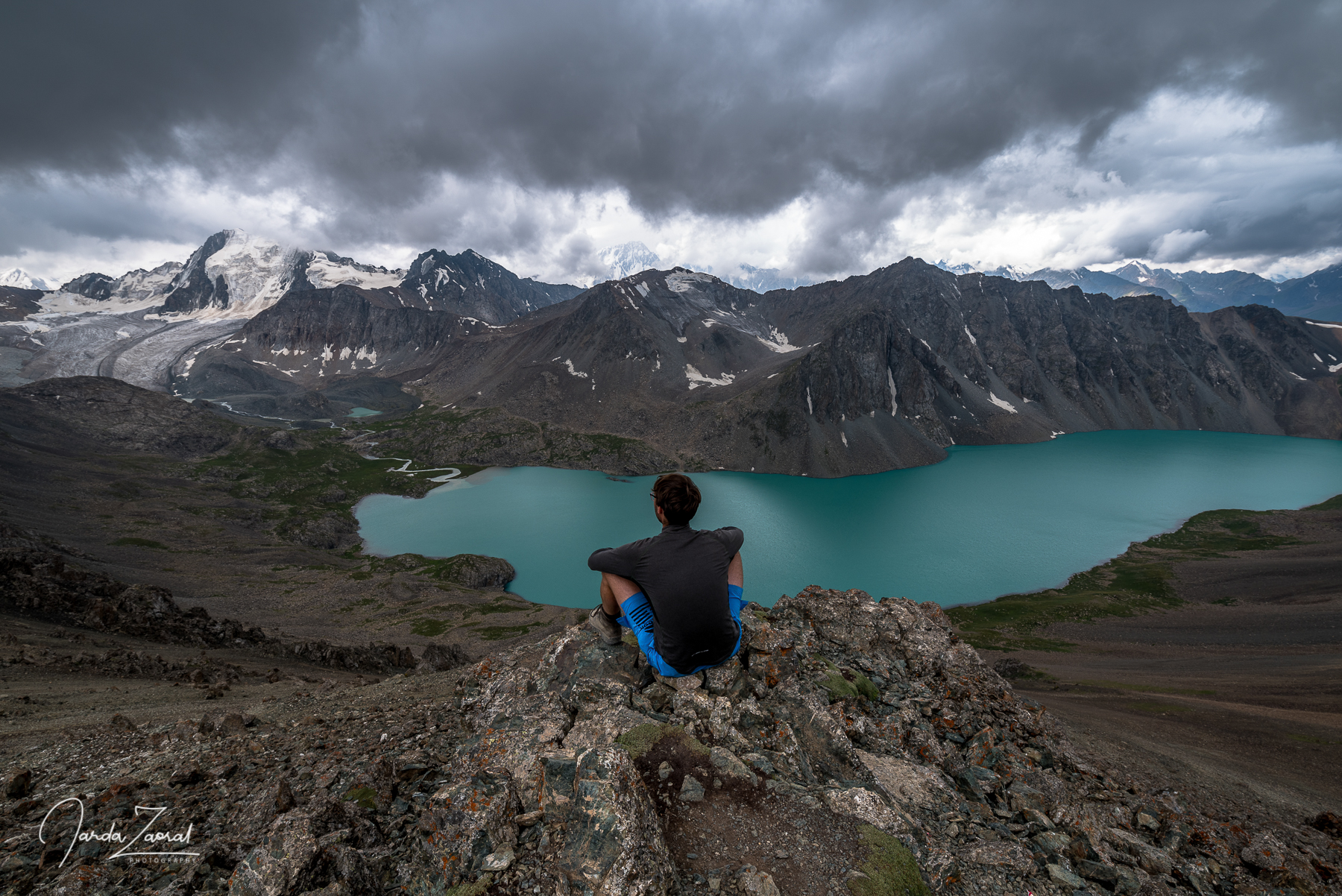 In 2012 I also bought my first DSLR camera and since then I have hardly found a day without shooting. You can check my portfolio at: http://www.jardazaoral.com/
My new project is called European Peaks during which I explored all the EU countries and I am on the way to climb the highest mountain of the rest of European countries. I believe that such an expedition will help me to show all European citizens the beauty of our continent as well as show that the EU is a great project.
Follow my journey on this blog or on  Facebook or Instagram.