I call my expedition European Peaks. I climbed the highest mountain of each member of the European Union. I made this trip between 15th June and 12th September 2018. I became the fastest person to reach all these EU mountains. I thought the expedition was complete but I fell in love in climbing and hiking mountains that I decided to continue and climb also the highest mountain of the rest of European countries. My slogan is: For united and healthy Europe! Look at the summary of the first part of my expedition.
Watch the summary of the first part of my expedition in HD
This trip was a good start to make the Guinness world record of climbing all the European highest peaks (currently 835 days), to be completed in June 2019.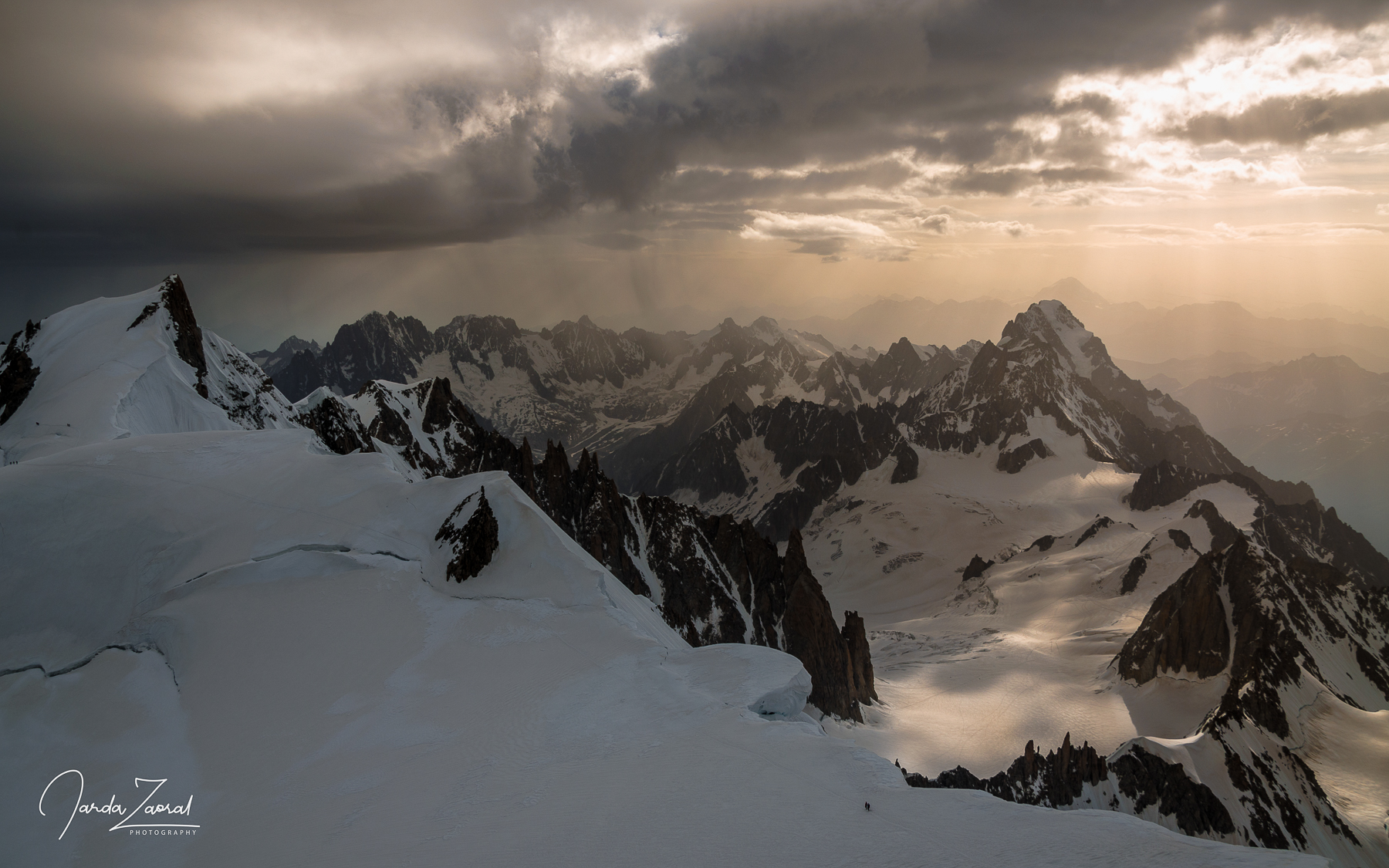 The main goals of the expedition (For united and healthy Europe!)
The first goal of this trip is to promote healthy life style as well as show European citizens that there are amazing places to explore. My goal is to attract as many European citizens as possible to nature and especially mountains. Nowadays, it is pretty difficult to find information how the highest mountains can be reached. I will create here an easy to use and follow platform with all necessary information and I am writing a book about my experiences.
The second goal is to show the advantages of the European Union project (free travel, no borders)
And finally here is the last goal – my personal. I love traveling and especially mountains. I have already visited 55 countries all around the world but I missed most of the European mountains. Now it is time to change it and explore them.